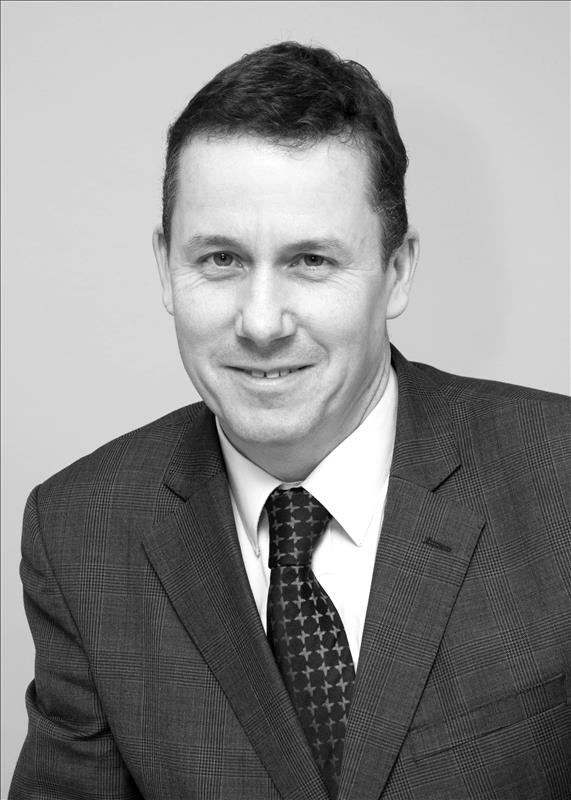 Published: 09/10/2017   Last Updated: 09/10/2017 11:22:47   Tags: Interview With Jonathan
McGowan Homes Estate And Letting Agents have been established in Middleton for over twenty years. Whether you are a first time buyer, tenant, landlord, seasoned property investor or need mortgage advice, McGowan Homes should be your first port of call. Why? – well we pride ourselves on our professional and personal service which are amongst a number of the key reasons we attract so much repeat business. We have an experienced team our customers know well and trust, they are themselves local residents who know their market and provide a wealth of knowledge and expertise whether buying or selling. Our family approach gives us a competitive edge in an increasingly crowded marketplace whether buying, selling or renting. The advent of so many on line cut price businesses has provided a great change in the market. We are of the opinion that the saying "there is no such thing as a free lunch" has never been more valid. Are you really saving money? Or are you being tied in to contracts and mandatory solicitors and conveyancers? We are a no gimmick, trust worthy, professional company with no hidden charges or clauses. McGowan Homes will always go the extra mile to ensure your property is marketed to the highest standard and provides a seamless buying and selling experience through to completion. Our reputation and success are built on these principles.
The housing market has had a positive time over recent years and there has been much confidence in the industry. The coming months and years will be an interesting time in light of the recent Brexit vote which is all the more reason to use a well established, knowledgeable local agent.